The Future of Water in Southeastern Massachusetts
Education, information and networking for clean, plentiful and free-flowing water
April 24, 2015
8:00 a.m. to 5:00 p.m.
Plimoth Plantation, 133 Warren Avenue, Plymouth MA 02360

Join fellow concerned citizens, water professionals, conservationists and decision-makers
to learn, share and network
at this one-day conference
Water is critical to all of us, requiring prudent management, realistic planning and effective regulation to protect our drinking water, waterways, recreational areas and aquatic wildlife. Increasing population and development pressures in southeastern Massachusetts threaten our waterways, drinking water, recreational areas and aquatic wildlife. It is imperative that we work now to plan for a future with clean and plentiful water, restored rivers with abundant wildlife, and safe and efficient ways to treat wastewater and stormwater.
Join conservation professionals, legislators, decision-makers, concerned residents, town employees and others in a day-long conference to learn about critical water management issues in our region and what you can do or do better to deal with these issues in a positive way. Networking opportunities will abound, and posters will be displayed throughout the day.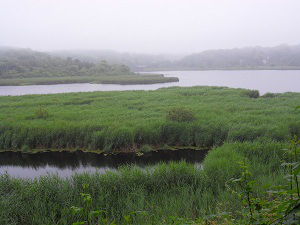 Our partner in the conference, Plimoth Plantation, is providing the gorgeously situated Peabody Pavilion, overlooking the Eel River and Plymouth Bay. A luncheon will be served to all participants.
Sessions will be short with succinct speakers providing different perspectives, critical information, useful resources, best management practices and success stories. The morning is devoted to issues pertaining to nonprofit organizations engaged in water issues or other environmental concerns. The sessions will be: Fundraising, Scientific Monitoring and Data Collection and Outreach. The afternoon will focus on the big picture of water in our region: Stormwater, Drinking Water, Recreational Waters and Wastewater. Speakers include experts from many towns, organizations and government agencies.
Stay after the conference and enjoy Plimoth Plantation's Herring Festival, which will start the evening of April 24th with a showing of the film "DamNation," which explores the cost to our environment of dam building and the benefits of removing them. On Saturday, special events will take place on Town Brook in Plymouth to celebrate the annual return of the river herring, a symbol of clean and free-flowing water and the focus of conservation and retoration work of many watershed organizations.
Schedule in Brief (click on session name for more details)
Morning
8:00-8:30
Check In

Exhibit Hall Opens

8:30-8:45

Welcome

Introduction to Morning Sessions

8:45-9:30
Session 1: Fundraising
Whether you are a small nonprofit already, or just getting started, one of the keys to success in building capacity is the ability to raise funds either for your own organization or for projects you would like to see happen in your watersheds. This session will explore different kinds of fundraising and resources available to help us fundraise for clean, healthy water systems.
9:30-9:45
Break
9:45-10:30
Session 2: Science & Data Collection
Monitoring generates the data needed to make informed, science-based decisions about the health of our watersheds and the ways to protect or improve them. Monitoring encompasses a wide array of tools and techniques, each suited to address specific needs. In this session we will cover a range of monitoring approaches including: 1) Traditional volunteer and community based monitoring, 2) Recent successes with innovative approaches, 3) Cutting edge emerging technologies.
10:30-10:45
Break
10:45-11:30
Session 3: Outreach
Watershed education and outreach efforts span the range from early grade school through retirement. This session brings together leaders in the use of in-school programs, print materials, outdoor experiences, restoration efforts, and virtual interaction. Learn how their efforts focus on young, old, or in-between, engaging and involving residents in appreciation and stewardship of land, water, wildlife, and natural cycles. Ask them a question or follow up with networking after the session.
Lunch &
Plenary
Speaker
11:30-12:00
Buffet Luncheon

12:00-12:45
Plenary Speaker

Eric Walberg, Senior Leader, Climate Services Program, Manomet Center for Conservation Sciences

Watershed Management in a Warming World
| | | |
| --- | --- | --- |
| | | |
| Afternoon | | |
| 12:45-1:00 | Welcome | Introduction to Afternoon Sessions |
| 1:00-1:45 | Session 4: Stormwater | Change is coming to the world of stormwater with the new EPA municipal stormwater permit. Join our panel of leading stormwater practitioners for a lively discussion of what the permit may hold in store, how communities across the country are using new approaches to fund stormwater obligations, and how local leaders are using innovative regional partnerships among municipalities, nonprofits and regional planning agencies to make their stormwater programs more affordable and effective. |
| 1:45-2:00 | Break | |
| 2:00-2:45 | Session 5: Drinking Water | Many communities are struggling to keep up with water demand and are reaching their natural and permitted water withdrawal limits. Results of this include degraded and dry streambeds and extinct fish runs. How are we going to supply drinking water for our region in the future? Will we be able to restore streamflows and have lawns? This panel will explore the topics pertaining to the need for drinking water and the need for protecting and restoring our rivers. |
| 2:45-3:00 | Break | |
| 3:00-3:45 | Session 6: Wastewater | The challenges of wastewater management include not only maintaining and upgrading wastewater treatment plants and septic systems, but also maintaining underground pipes and pump stations and preventing combined sewer overflows. How are cities and towns dealing with issues such as inflow and inflitration, combined sewers, and system expansion? Why are nutrient reductions important for water quality, and how will we achieve the needed reductions? What are some of the innovatin alternatives that can be used in our communities? |
| 3:45-4:00 | Break | |
| 4:00-4:45 | Session 7: Recreational Waters | Panelists will delve into the relationship of water quality and recreational uses. We will learn from a health agent how communities are adressing the issue of algal blooms caused by excess nutrient inputs, which can limit swimming, fishing and boating. She will also discuss the consequences of ignoring the issue. The Plymouth Harbormaster will speak about local aquaculture sites and how decades of water quality improvement projects have allowed for a portion of Plymouth Harbor to open for shellfishing. A local fisherman and restoration advocate will address the effects of water quality and restoration projects on local fisheries. |
| 4:45-5:00 | Closing Remarks | |
Registration is now closed.
Thank you to our partner, Plimoth Plantation!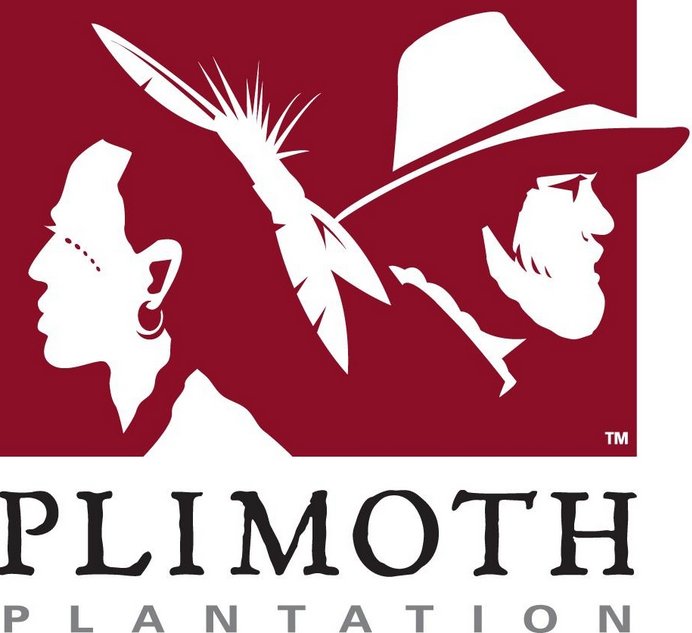 A big thank you to the following conference sponsors!
(To become a sponsor click here for an application, or email This email address is being protected from spambots. You need JavaScript enabled to view it.)
Bald Eagle ($5,000)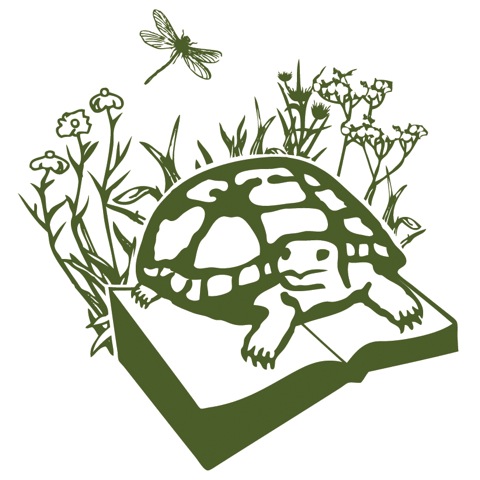 Sheehan Family Foundation
Osprey ($1,000+)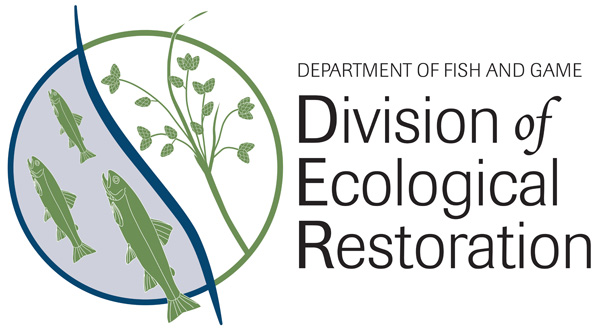 Bluefish ($500)
Herring ($250)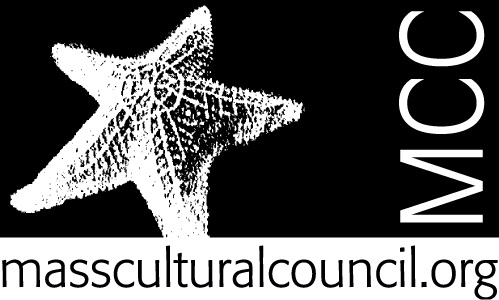 Duxbury Cultural Council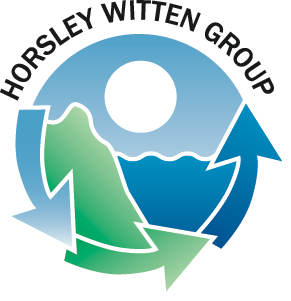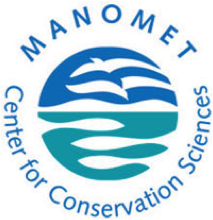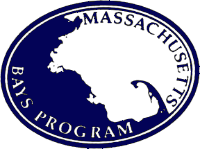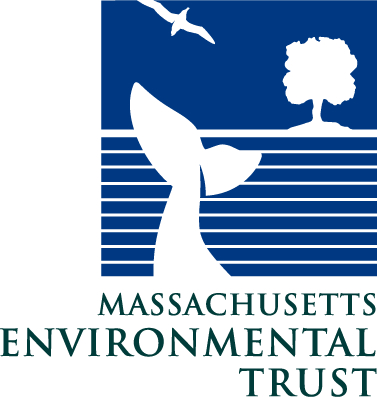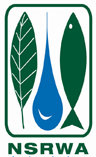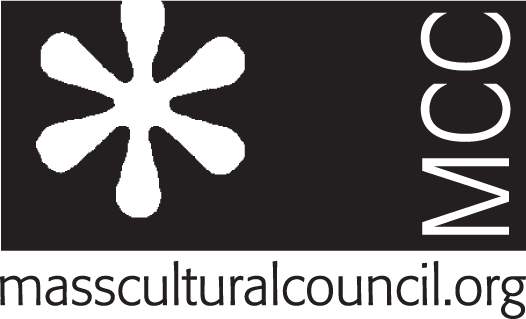 Plymouth Cultural Council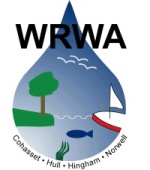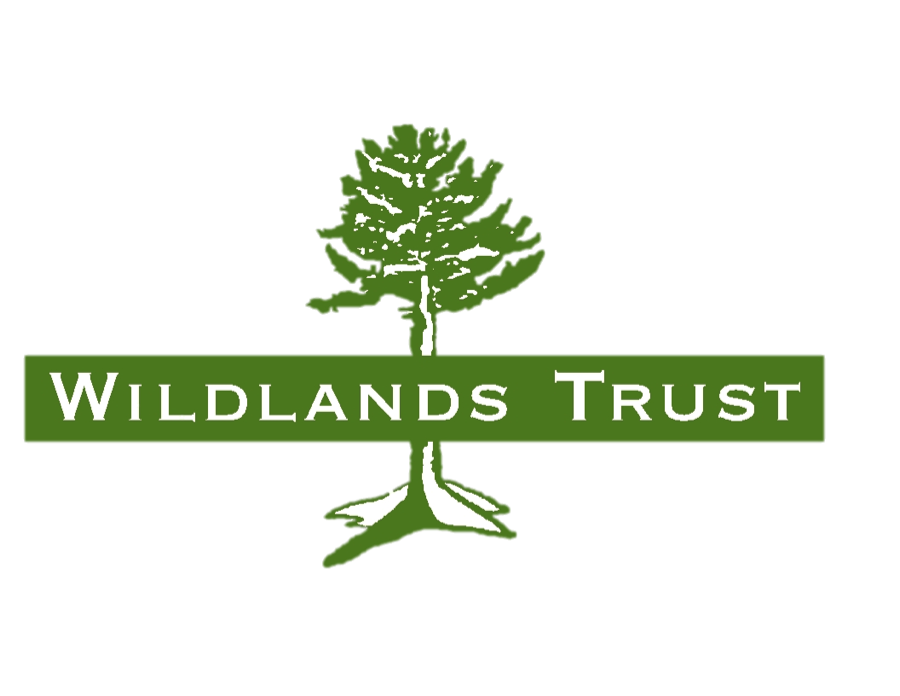 Krill (other amount)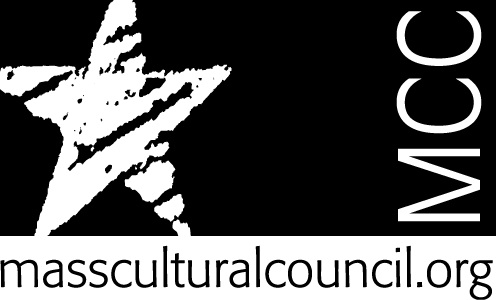 Halifax Cultural Council
Save
Save
Save