Solutions for Healthy Waters
in Southeastern Massachusetts
Education, information and networking for clean, plentiful, and free-flowing water
March 16, 2017 | 8:00 a.m. to 3:30 p.m.
The Needles Lodge at Camp Kiwanee, 1 Camp Kiwanee Road, Hanson MA 02341
Concerned citizens, water professionals, conservationists and decision-makers gathered to learn methods for invasive plant control, effective science communication, and drought and flood resilience. Attendees shared resources and networked with others concerned about water and watersheds in our region and displayed and viewed posters on scientific research, water resources management, watershed case studies and more. Watch a news story by Plymouth Area Community Television (PACTV) here. For presentation PDFs and videos, see below.
Schedule
(For presenter bios, click here)

8:00-8:30 CHECK IN, Exhibit area open
8:30-8:35 WELCOME, Michael McCue, Town of Hanson Administrator

8:35-8:45 INTRODUCTION, Alex Mansfield
8:45-10:15: Tackling Problem Plants, Moderated by Amanda Crouch-Smith
- Controlling Invasive Plants in a Saltmarsh, Peter Phippen PDF (Part I) PDF (Part 2), Video
- Preventing and Controlling Aquatic Problem Plants in Freshwater, Tom Flannery PDF, Video
- QUESTIONS & DISCUSSION
10:15-10:30 BREAK, Exhibit area open
10:30-12:00 Communication for Healthy Waters, Moderated by Alex Mansfield
- Effective Communication for Engaging New Water Protecters, Sunshine Menezes, PhD PDF, Video
- How to Educate, Inspire, and Connect Using Social Media, Kate McClellan Press PDF, Video
- QUESTIONS & DISCUSSION
12:00-12:30 LUNCH: (Onsite lunch, exhibit area open)
12:30-1:15 KEYNOTE TALK, Cyanobacteria: Its Mystery, Menace, and Mitigation, Pia Moisander, PhD PDF

1:15-3:15: Drought and Flood Resilience for People and Wildlife, Moderated by Mark Smith
- Maintaining Streamflow, Michelle Craddock PDF, Video
- Stormwater Remediation, Tom Pawlina PDF, Video
- Innovative Tools and Tactics for Water Conservation, Samantha Woods PDF, Video
- QUESTIONS & DISCUSSION

3:15-3:30 WRAP UP, Alex Mansfield
Thank you to our sponsors!

Bald Eagle

Osprey ($1,000)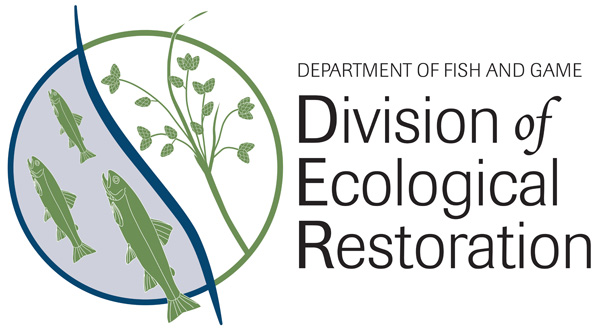 Bluefish ($500)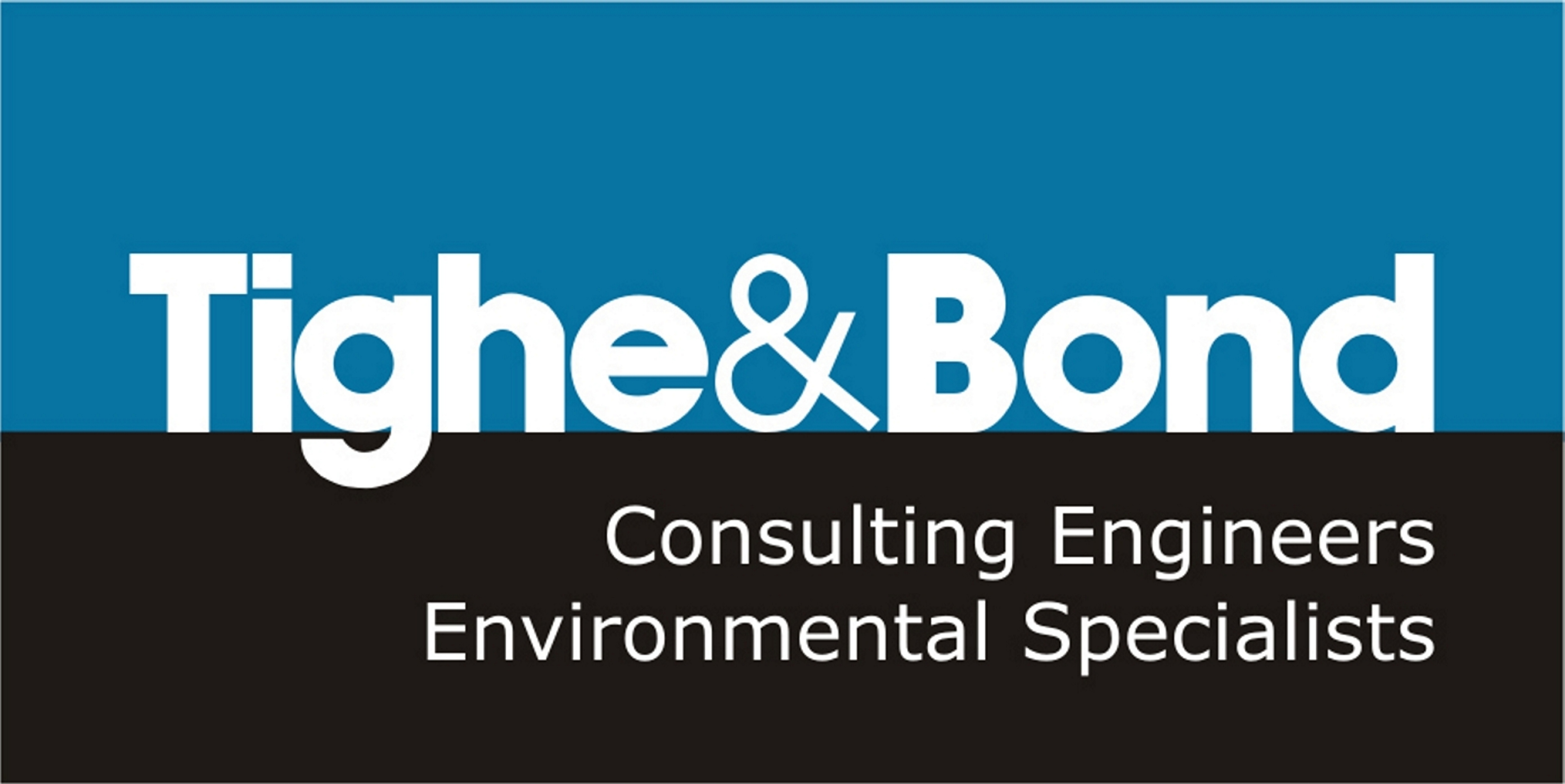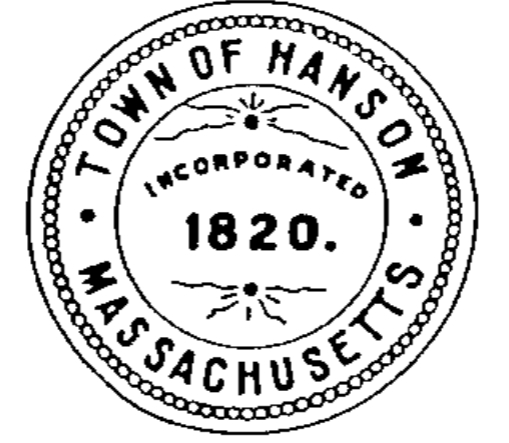 (IN KIND)
Herring ($250)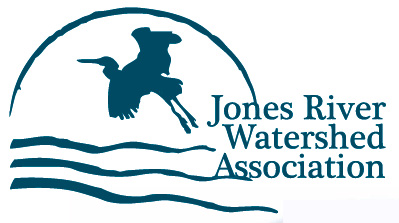 (In Kind)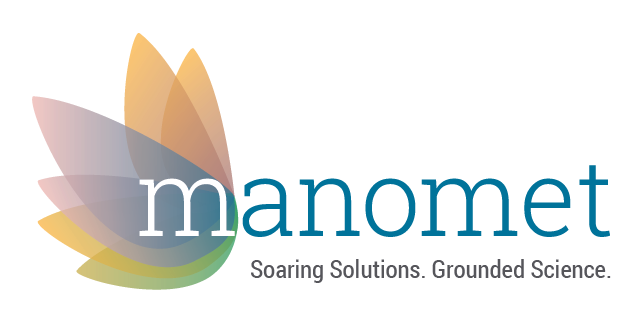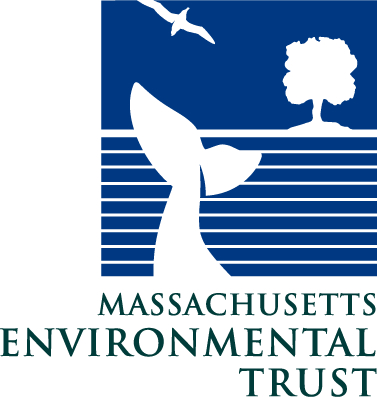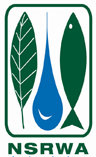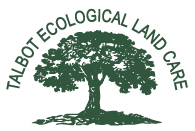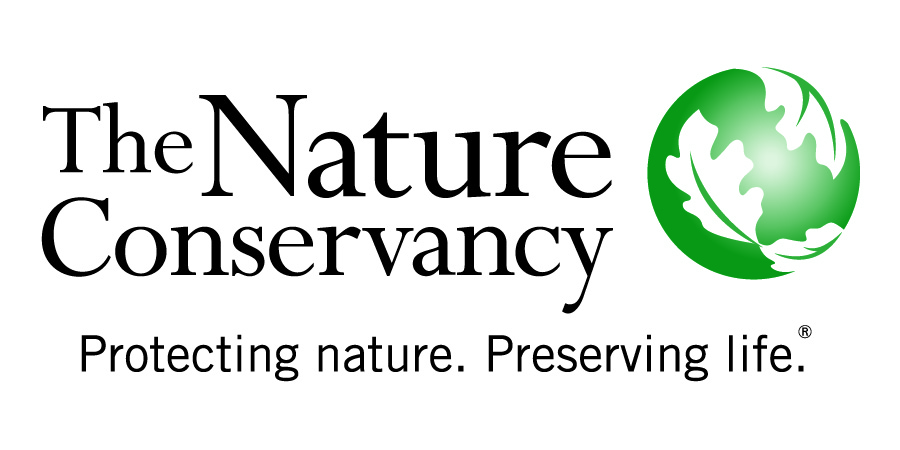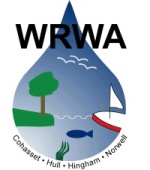 Weir River Watershed Association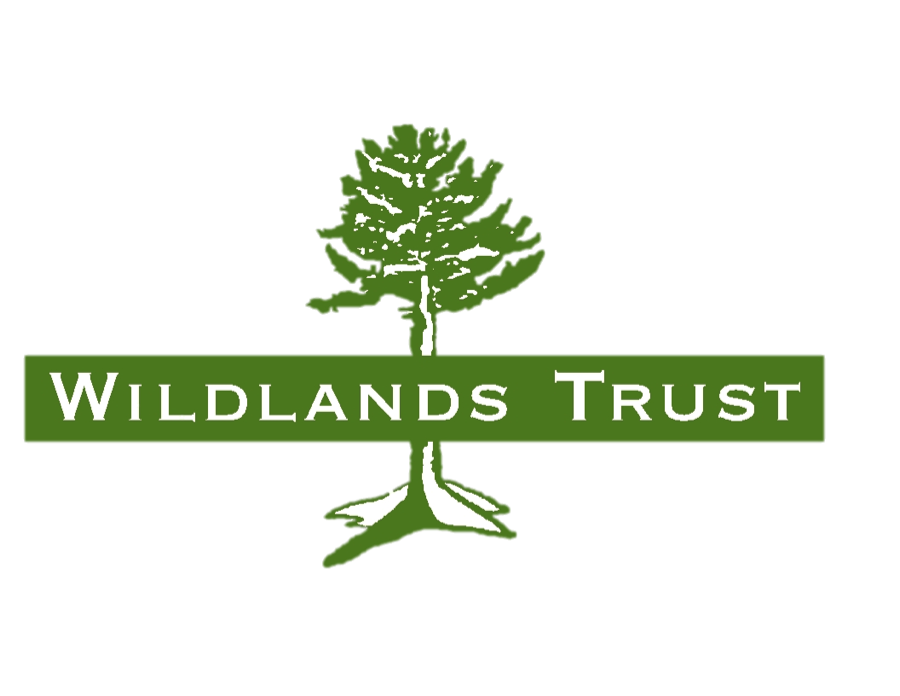 KRILL (Other amount)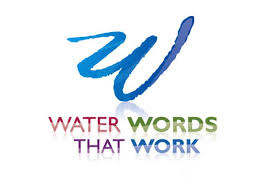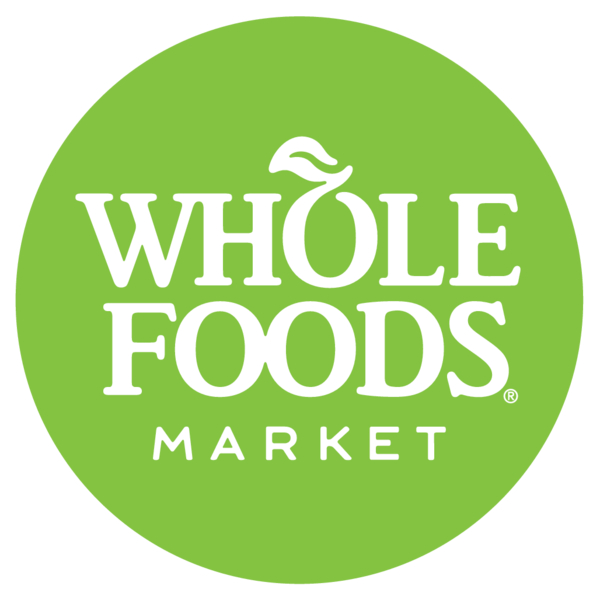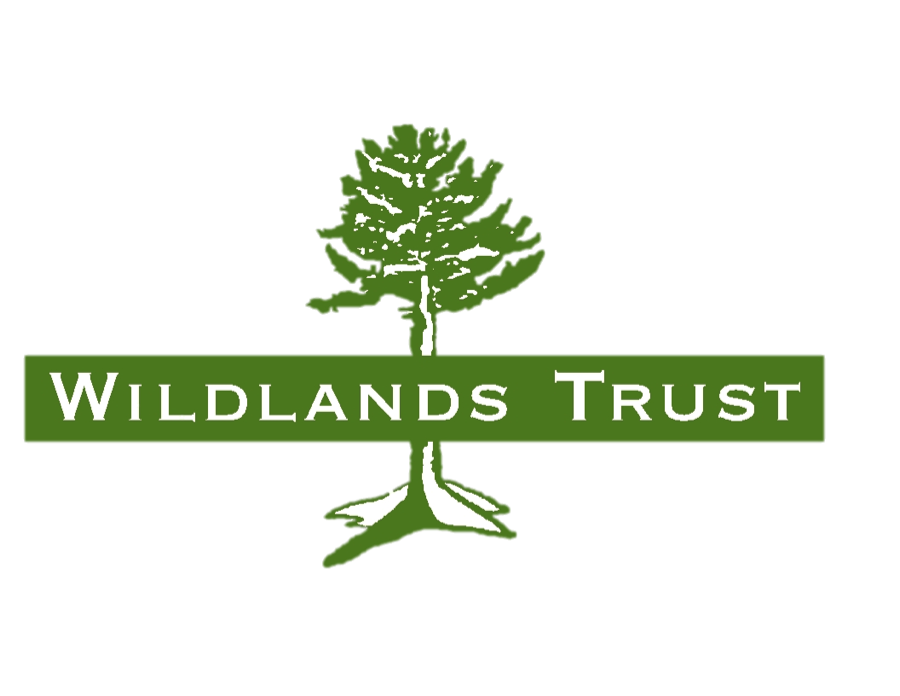 Save
Save
Save
Save
Save
Save
Save
Save
Save
Save
Save
Save
Save
Save
Save
Save
Save
Save
Save
Save
Save
Save
Save
Save
Save
Save
Save
Save
Save
Save
Save
Save
Save
Save
Save
Save
Save
Save
Save
Save
Save
Save
Save
Save
Save
Save
Save
Save
Save
Save
Save
Save
Save
Save
Save
Save
Save
Save
Save
Save
Save
Save
Save
Save
Save